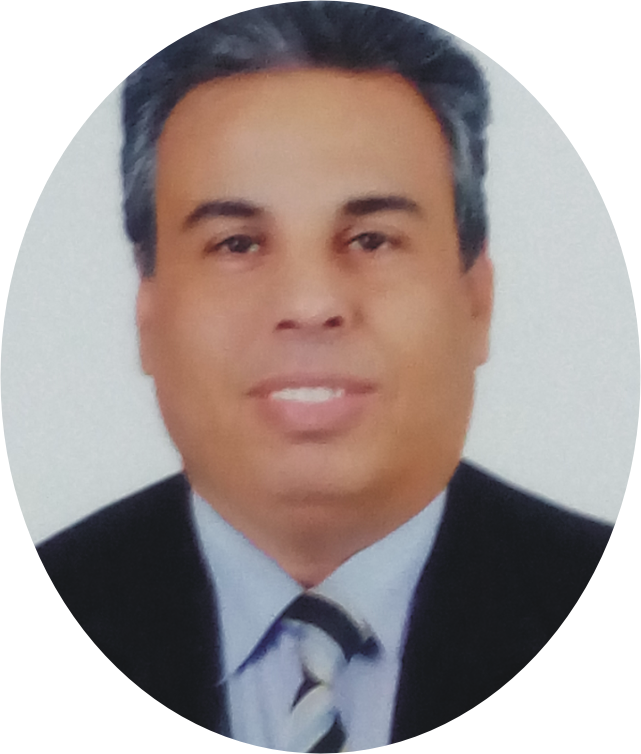 Mohammed Saeed is the head of software division of EITESAL (Egyptian Information, Telecommunications, Electronics, and Software Alliance).
Mohammed has founded IDT Consulting and Systems, S.A. E in which he works as the managing director. He's also founded Smartech systems; S.A. E.
Mohammed has gained his bachelor degree in the field of computer engineering for the "Military Technical College" 1992; the Engineering College of the armed forces in which he spent 20 years of his life.
Mohamed has a proven record in overall projects management, resource, time and budget management. With Over 25 years of experience in system analysis, design, development, operation, directing IT staff and project management including giant programs. All this enabled Mohamed to lead many national scale projects in many sectors.
Mohammed has worked for UNDP (United Nations Development Program) at Ministry of Communications and Information Technology as a software project manager.
Mohammed Saeed has a notable contribution in business sector; specifically, financial markets and His qualifications CMT, CFTe, Made him qualified to appear on media channels and analyzing local and international financial markets on a daily & weekly basis on TV, radio, and a lot of economic nespapers
Mohammed strongly believes in the value ICT may add while facing various societal challenges.